Welcome to Limotec
LIMOTEC provides modern mobility solutions for the bicycle, personal transportation, toy and related products industries, with our major focus on frames, smart components and e-mobilities. We offer an comprehensive service spectrum from concept development, design engineering, manufacturing to assembling whole products.
We want to create products that increase both the business success of our customers and safeguard the environment.
Our profile
Strong Expertise
in electrical, mechanical, bike, sports & toy industry
25 Years Of Experience
of our team leaders in mobility, toy Bike industry experience
We Create Success
for ODM/OEM customers
Parallel Integration
supplier resource from different category
300+ Employees
in 4 different locations
Over 20 Patents
currently in progress
Our locations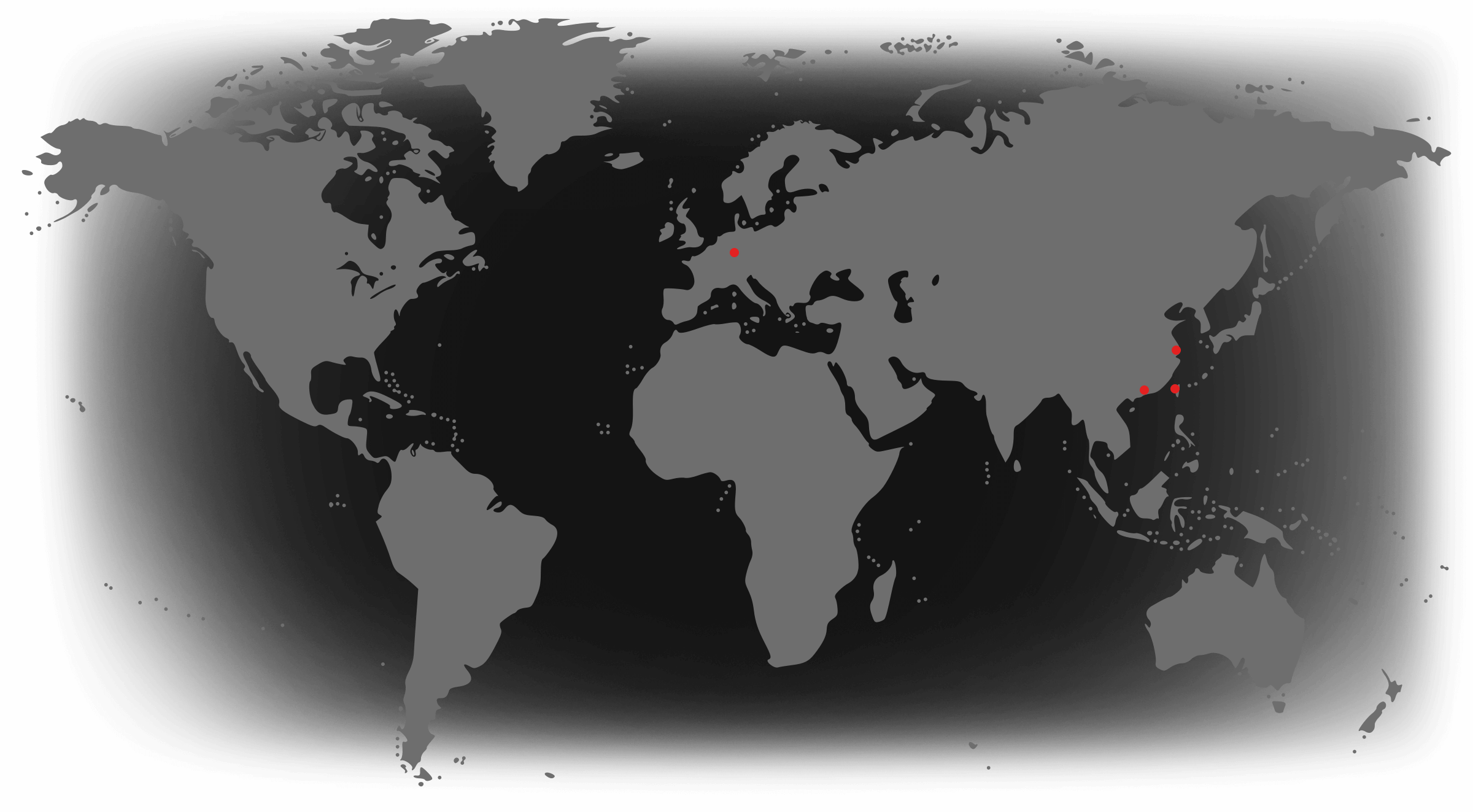 Frankfurt, Germany
Limotec|Design and Service
Donguan, China
Limotec|Production
Shanghai, China
Jovial (Limotec|Frames)
Taichun, Taiwan
Limotec|Engineering
Munich, Germany
Limotec|Design
Shanghai, China
Jovial (Limotec|Frames)
Donguan, China
Limotec|Production
Taichun, Taiwan
Limotec|Engineering
Our passion is creating the best frames at the best price for today's cycling landscape. Joining the LIMOTEC group in 2017, we have furthered our state-of-the art engineering competence and enhanced our e-bike and carbon fiber technologies, now offering even better quality to our customers. Jovial has carved its position in today's demanding bicycle industry by creating spot-on products for a wide range of categories: from sportive to all day, from traditional bicycles to the e-bikes, from hard-tail to full suspension or from road, to city to mountain. Our development expertise in drive trains leads to a special knowledge in integration of system components such as motors and batteries. Check more about the Jovial Bike
Our customers Our customers








LIMOTEC provides professional and innovative light mobility products in electric or non-electric range, in PLEV or industrial area. With long years experience in e-bike section, our engineering team is strong on mechanical and electrical integration. And LIMOTEC provides also value-added Hardware and Firmware solutions. From concept, design, development, produce to after service, LIMOTEC is a superior Allrounder OEM and ODM partner for our customers.
LIMOTEC engineering solutions are all-round solutions. 30 engineering experts at LIMOTEC's four strategic locations in Germany, Taiwan, and China cooperate with our international partners and customers to analyze and meet the requirements of their markets. We provide a made-to-order, concept-to-roll-out service to give you best-fit, individual solutions.
Our multi years of experience in drive train and bicycle components development led to a depth expertise in mechatronic and system integration.
In the LIMOTEC production factory in Dongguan, China, we provide the complete assembly chain. In our optimized, lean production process, we successfully introduced the linked manufacturing system derived from the automobile industry: each product is assembled in its entirety by its own assigned technical team.
By applying rigid military quality standards in our production, we consistently produce in constantly improving quality, faster, and at lower cost – a price advantage we pass on to our customers.
Our design teams in Germany and Taiwan provide the interface between market trends and production excellence. LIMOTEC combines ergonomic, aesthetic product design with high-tech functionality. We expand the design process from product design to the digital world: Integrating GPS, custom apps and web support, we are both creative and engineering partners for our OEM and ODM clients.